Company Profile
NKK Import & Export Trading Pte Ltd is a homegrown company with 2 decades of experience in the import and export industry. Specializing in wholesale and distribution of food products and disposable food packaging for various food establishments such as manufacturers, caterers and hotels, we source products with a stringent process to ensure products are of highest quality.
NKK Import & Export Trading Pte Ltd
enquiries@nkktrading.com
Admin Office Address:
1, Enterprise Road, Unit 9 Singapore 629813
Warehouse Address:
30B Quality Road Singapore 618826
Contact
Telephone: 6264 2089
Fax: 6265 2795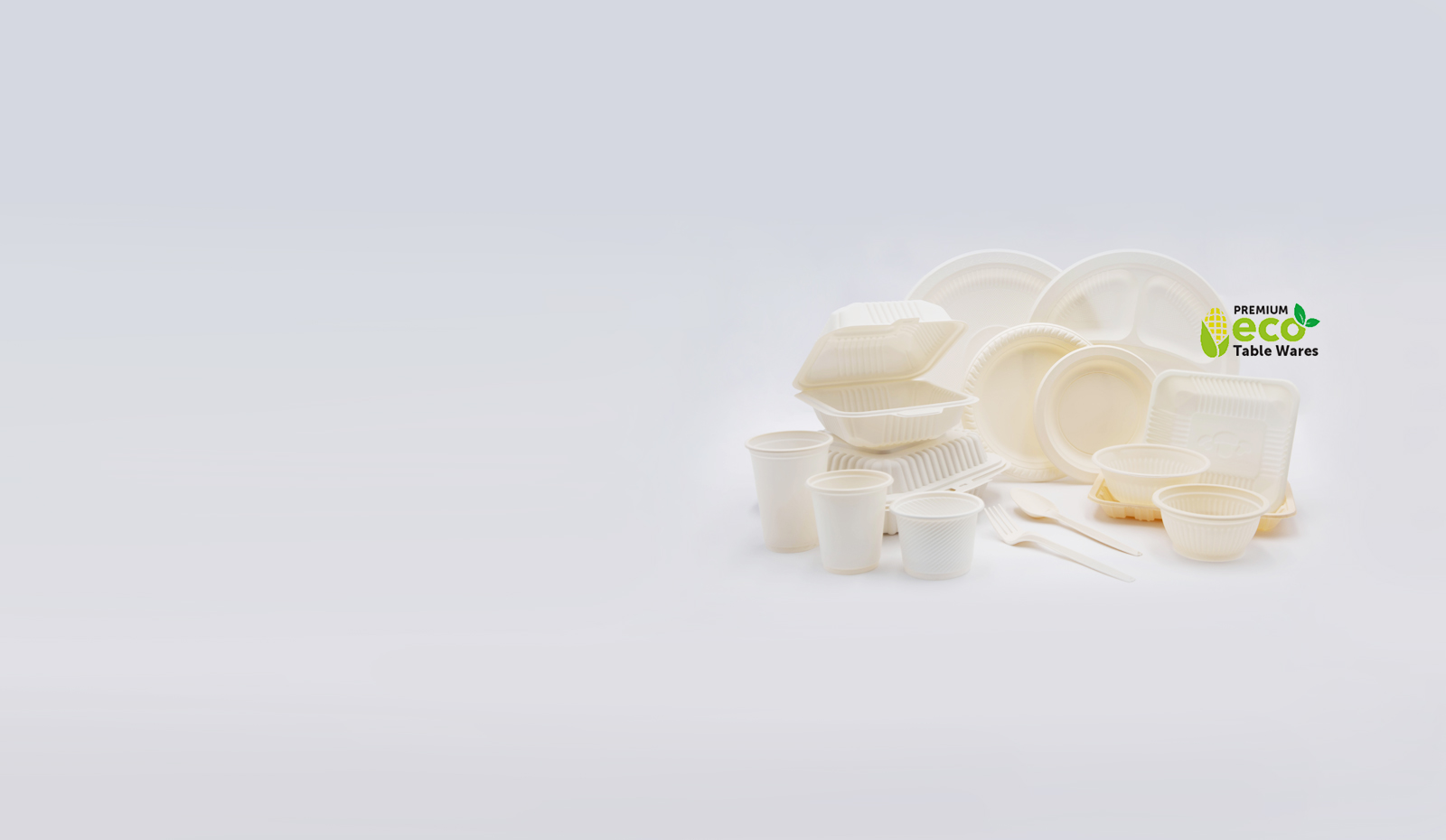 Premium Eco Table wares
Made from corn which is a renewable resource and strengthened with resin, our biodegradable Premium Eco Table Wares do not leach any substances into your food.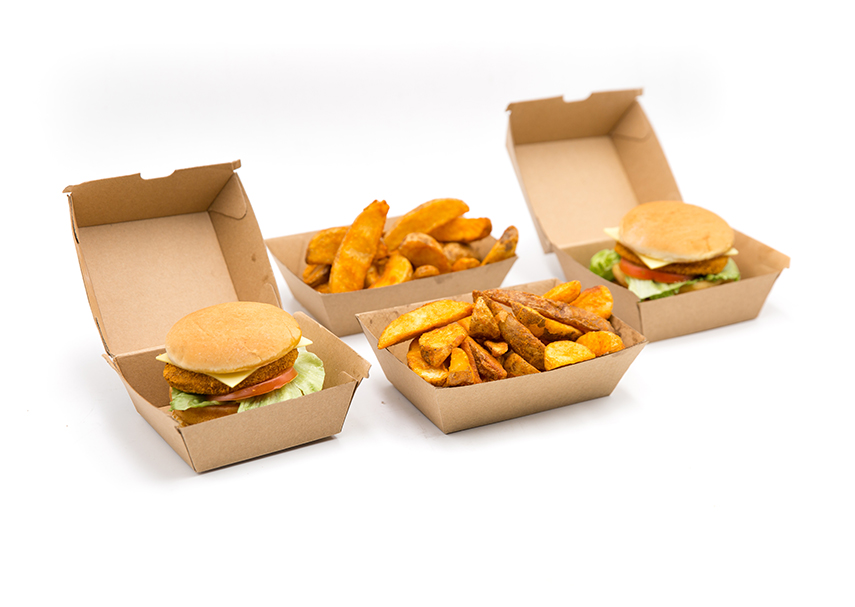 Experience quality
Having built a strong relationship with our local and overseas suppliers in supplying quality products with competitive pricing to our clientele, we have gained recognition from our clients who entrust us with their needs.
---